A Wide Range of Services
Fineline Electric performs Commercial and Industrial electrical construction from Ground Up Projects to Tenant Improvements. Fineline Electric has experience in any installation from manufacturing to your basic office improvements.
We have a service department to service any of your needs from just installing a receptacle to small projects. Some of our clients range from Hotels such as Doubletree Hotel, Crown Plaza to Eaton Aerospace an industrial plant.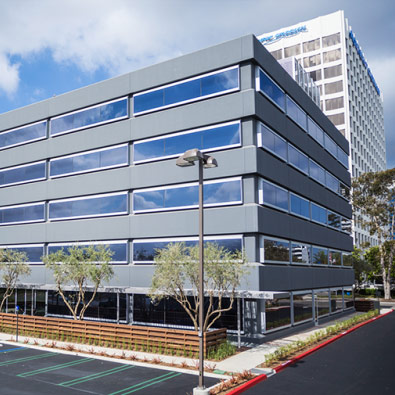 Establishing long-term relationships with our clients through hard work and achievements is one of our greatest rewards. We look forward to beginning our next relationship with you.

CEO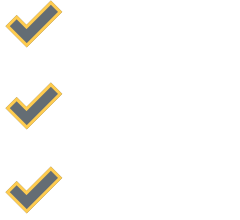 Project Management
Project managers will oversee the complete life cycle of all work undertaken by Fineline Electric. This is included in every job we do, so that customers can be updated at any time with the status of their project. Project managers will initially plan, inspect and assess work to ensure you receive 100% quality 100% of the time. We work on YOUR schedule, adhering to YOUR timelines.
Scope, Time, Cost
Like any human undertaking, projects need to be performed and delivered under certain constraints. Traditionally, these constraints have been listed as: scope, time, and cost. This is also referred to as the Project Management Triangle where each side represents a constraint. One side of the triangle cannot be changed without impacting the others. A further refinement of the constraints separates product 'quality' or 'performance' from scope, and turns quality into a fourth constraint.